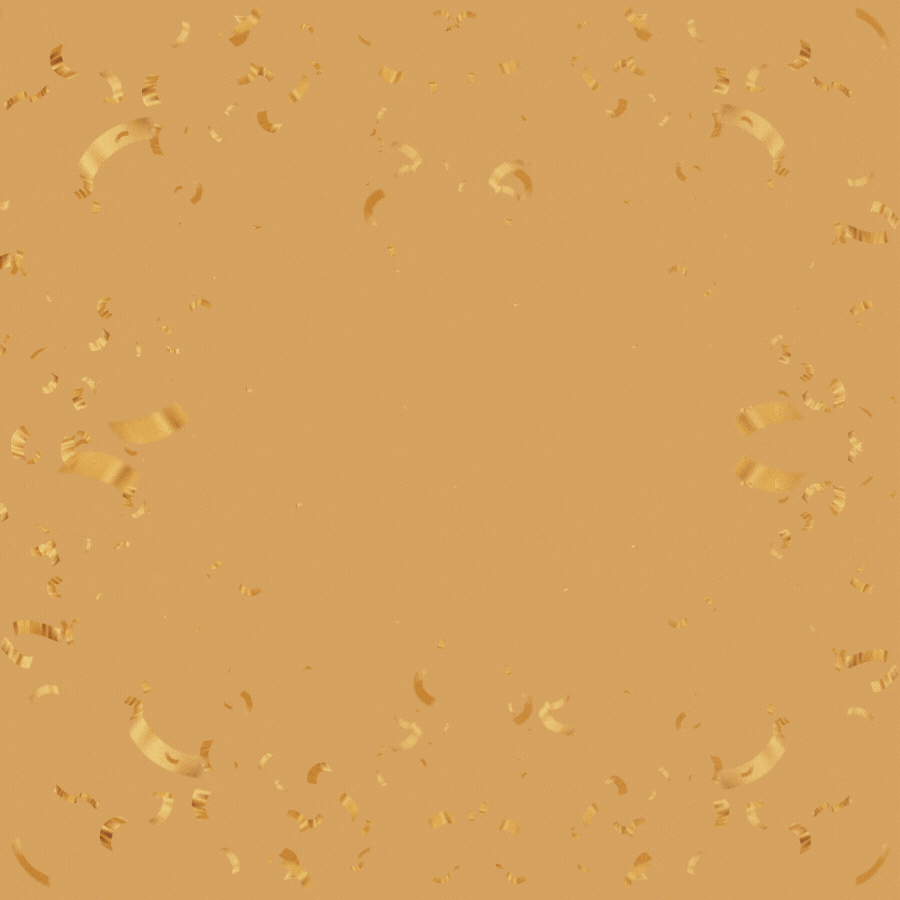 New ITG Centre opening its doors in Phu My Hung, District 7
After 8 years successfully supporting students in Thao Dien, we are delighted to inform you that ITG will soon be opening a new centre in Phu My Hung! 
Our tutoring programs are designed by international school teachers with years of experience. 
They guide all our UK & US tutors who have exceptional academic records from the world's finest universities such as Oxford, Cambridge and Johns Hopkins. 
More importantly we choose tutors with a patient and supportive outlook who ensure they take the time to truly understand every student's needs.
At ITG we deliver more than just exceptional results; we grow healthy, positive mindsets in all our students to help them really take control of their educational futures. 
ITG - Shaping Futures Together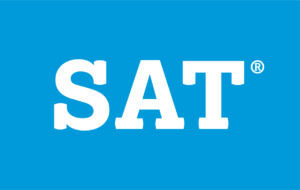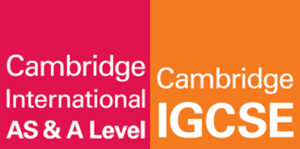 We are excited to offer a 20% introductory discount for all District 7 new clients who sign up before December 31st 2023!
Please contact us to learn more or book a free initial consultation for any academic needs. 
If you are an existing client and would benefit from moving your location to our District 7 branch, then please don't hesitate to get in touch with us. 
We look forward to welcoming you to our new centre in District 7!
ITG - Delivering Outstanding Results
IB - 75% of students achieve Level 6 or 7
IGCSE - 83% achieve A*/ A Grade
"Thanks to the tutors at ITG, I was able to achieve my desired grade (Level 6). The tutors were very dedicated and did not stop trying until I understood everything! I would definitely recommend ITG to anyone!"
Amy – BIS – Year 13
Ho Chi Minh City, Vietnam
"ITG has helped me reach one of my personal goals. I am satisfied with my final grade for (Level 6). Ms. Anne was a great tutor and I really enjoyed her sessions!"
BIS – Year 13
Ho Chi Minh City, Vietnam
"ITG provided me with the most wonderful and experienced tutors who helped me overcome many obstacles. My results have improved which has helped me to get into the Universities that I've applied to."
Natan – AIS – Year 13
Ho Chi Minh City, Vietnam
"ITG really helped me feel more comfortable in class. My tutor reassured me and helped me understand the material. I gained a great deal of confidence both in class and during my exams."
Bailey – BIS – Year 11
Ho Chi Minh City, Vietnam
"Jordan is a great tutor because he's great at explaining and helping me to understand different things in my subject. I find his lessons easy to follow and easy to understand."
Jessica – BIS – Year 9
Ho Chi Minh City, Vietnam
"I'm doing online schooling from Taiwan, things are going great so far.
Since I used to study in a different language I was worried whether or not I would be able to catch up, but the teachers are very patient with me and my progress. Overall I'm having a good time learning and I think that's the most important part :)"
Zoe – Overseas – Grade 10
Ho Chi Minh City, Vietnam
"We've always been extremely happy with the support, service and tuition received from ITG. Both my son and daughter have had tuition from various ITG tutors all of whom have been excellent." I can highly recommend ITG, very professional and well run."
Nicky - BIS parent – Year 7 & 11
Ho Chi Minh City, Vietnam
"ITG reassured me of my existing knowledge but most importantly allowed me to take on a different approach to my revision and exam technique. I am immensely grateful: I felt calm and confident during my exam and my results definitely reflect this (Level 6)."
Nicola – BIS – Year 13
Ho Chi Minh City, Vietnam
"ITG didn't only help me with my school work; I was able to make lasting friendships with my tutors, the relaxed and comfortable environment of ITG enabled me to engage with my work and feel comfortable making mistakes." 
Ollie - ISHCMC - Grade 12
"I highly recommend ITG as they are very professional, patient and helpful! Thanks to ITG I finally became more confident and reached my desired grade! Ferg was a great tutor who was always patient, kind, and helpful.
I definitely had fun during his lessons and learned not only more about the subject but also about myself as a learner." 
Sara - ISHCMC - Grade 9
"I am very grateful to the ITG team and my tutors. All the tutors I had were professional and approached their sessions in different, but very effective ways.
IB as a programme is very demanding, especially when taking challenging subjects you aren't very confident with, so having these tutors at ITG supplementing my learning made my workload considerably less daunting. 
My tutors and ITG as a whole gave me the freedom of setting up and planning my own sessions to focus on specific topics or exam techniques I wanted to perfect, whilst also providing me with their own learning and teaching perspectives, approaches and methods."
Fieke - BIS - Year 13
I would give my tutor advance notice of pre-prepared questions or topics I wanted to focus on in our session so that they had the time to plan something for me.
I strongly believe that the improvements I saw in not only my overall grades but my general understanding and application of knowledge were due to the amazing teaching and motivation of my tutors. As a student that is engaged in many extracurricular commitments, my schedule was quite unpredictable and hectic at times but the ITG staff were always incredibly flexible with rearranging slots and making sure I had the right amount of catch up sessions for any that I may have missed.
I never thought that half a year after graduating, I'd say that I actually miss going to tutor every week!!!
BIS - Year 13