Học phí dành cho sinh viên trưởng thành tại ITG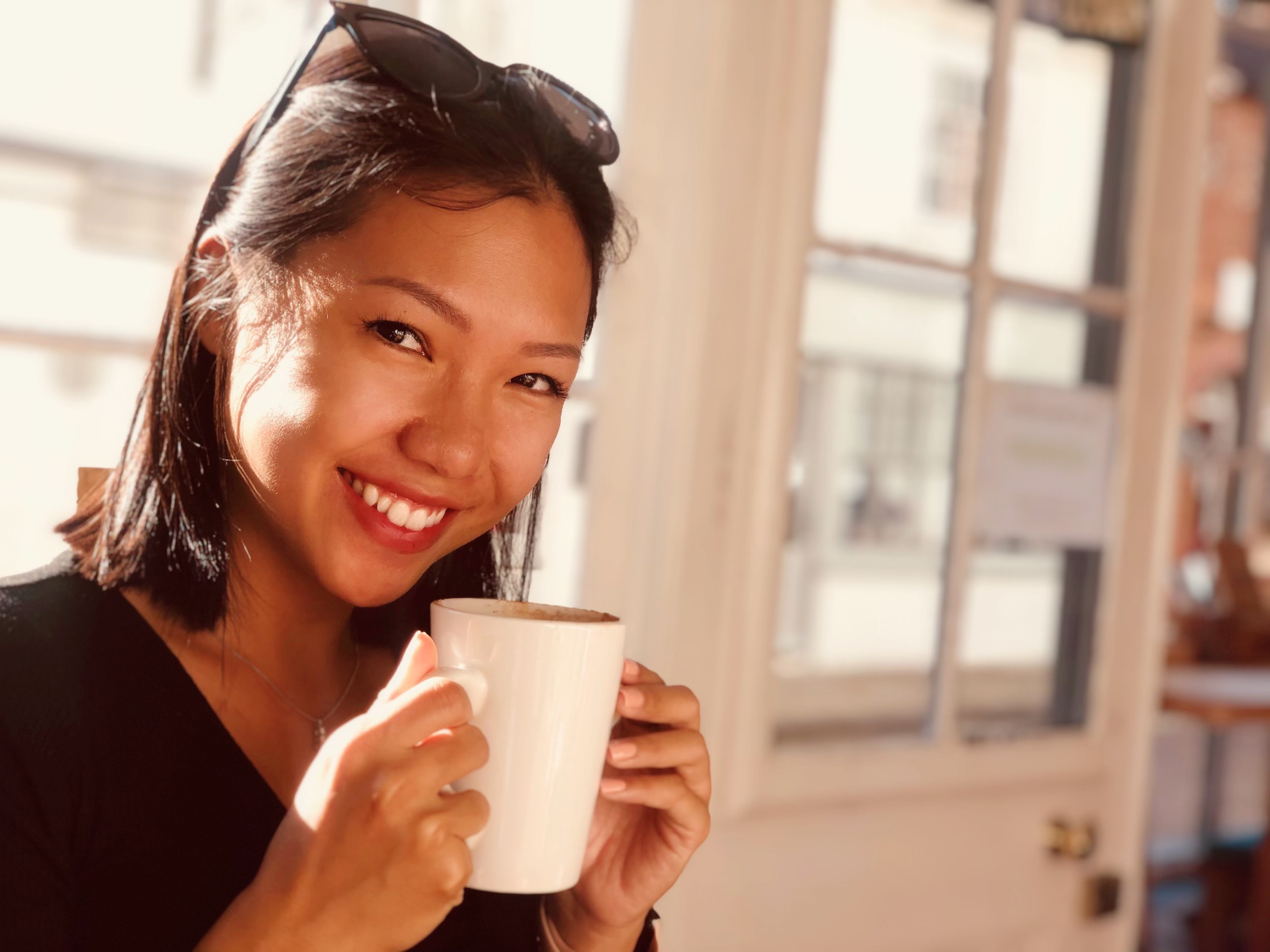 ITG is proud to offer its bespoke tuition services to mature students who want support with their studies, general academic guidance or exam preparation help. 
Milan is one of our mature student's at ITG and she approached us after seeing an advertisement for our tuition and mentoring services over a year-and-a-half ago. At ITG, Milan studies English, science and maths with our wonderful tutors and she has recently sat her GCSE exams.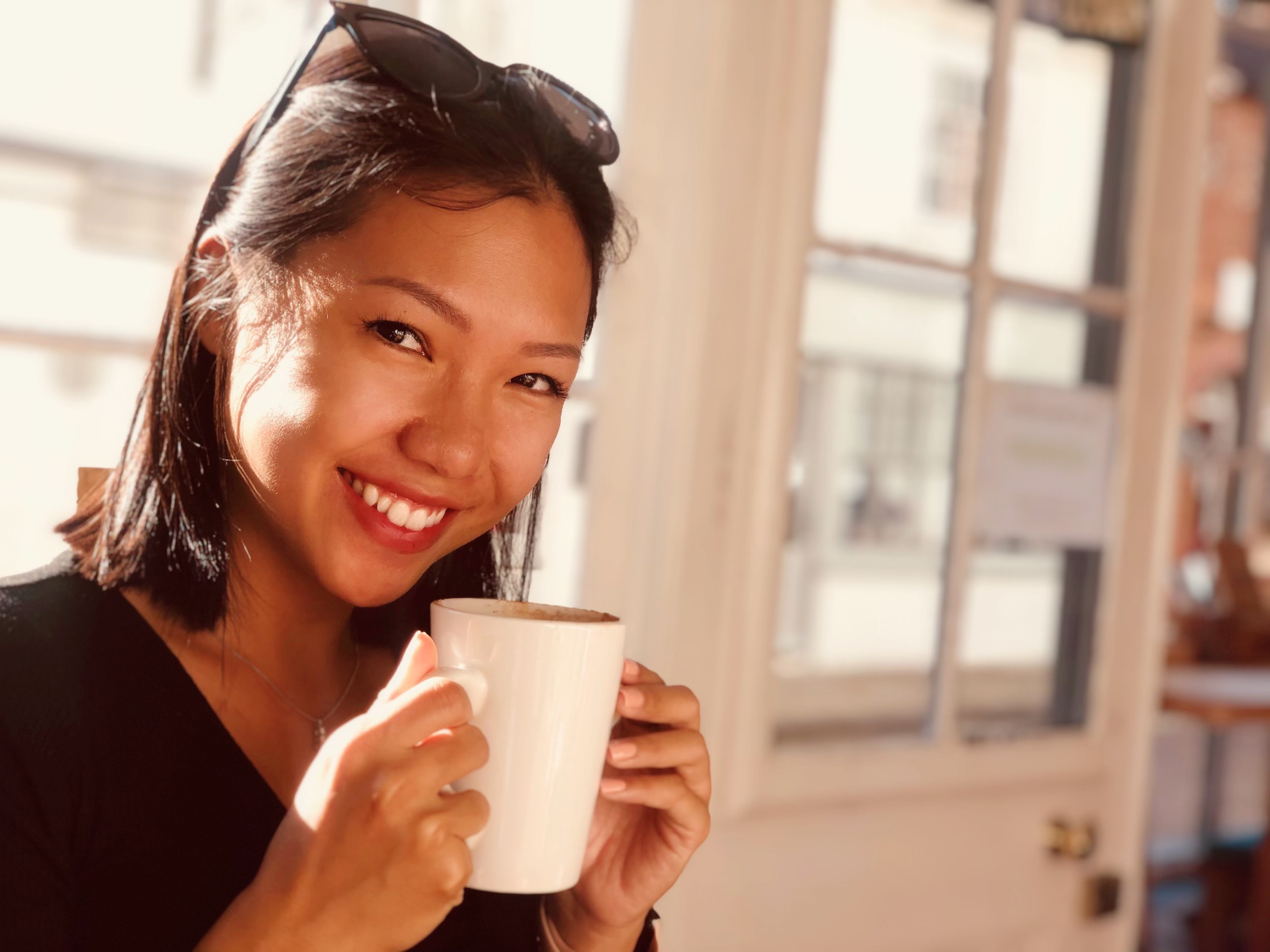 Milan, can you tell us a little bit about your story?
I grew up in Germany but after year 3 my family and I left for Vietnam. When we arrived I was not able to attend any of the schools as my first language was German and I spoke no English or Vietnamese. I received homeschooling in Vietnam and as I got older I became increasingly interested in dance. I began joining clubs and started practising a variety of styles: contemporary, jazz, hip-hop and then later, ballet. 
What inspired you to come and study again?
I love learning English and I grew up watching all of the Disney channels and the big American shows. My English was self-taught, but I soon realised how limited it was and I felt that I had taught myself all that I could. I began to wonder what being back in school would be like so I joined an English communication club which, over the course of two-and-a-half years, taught me lots. However, as I began thinking about the next step, I realised that my English was still limited on certain topics and that I did not converse like a native speaker.
To combat my lack of knowledge on certain topics I registered for online courses, but soon realised the challenges of doing it alone. I would ask myself questions like "what's an enzyme?" and I soon realised that I needed tutors to assist me with my learning.
What are your plans for the future?
I find out how I did in my exams in January, but whatever the outcome I know that I did my best. After receiving these results, I plan to move forward with A-Levels where I will study biology, chemistry and German. My passion for physical movement like dancing, weight lifting and badminton, means that after the successful completion of my A-Levels I would like to train to become a physiotherapist.
Finally, what challenges have you faced since getting back into education and learning?
Tutors are only there to help you for a certain amount of time meaning that you have to do lots of independent studying which requires discipline and motivation. Although it is challenging at times, my mature perspective and approach means that I am disciplined and determined to make the most of this opportunity.