Happy Teachers' Day Vietnam!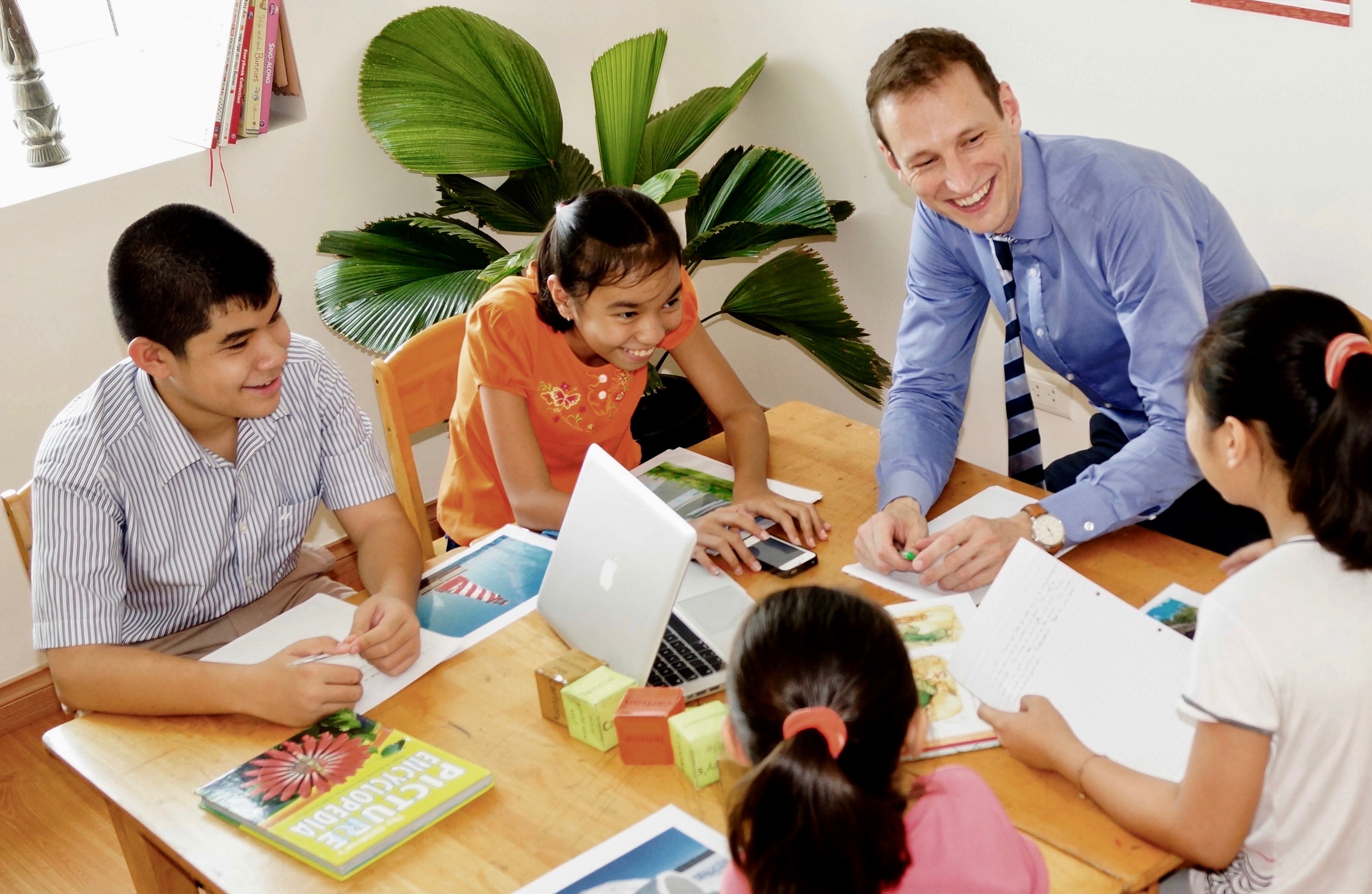 Teachers' Day is a celebration of all the amazing work teachers  – both local and international – do day in, day out, throughout Vietnam. 
This celebratory day dates back to 1982 and for over 3 decades, November 20th has remained a time to honour every single individual that has contributed to the development of Vietnam's education sector.
With Vietnam developing and progressing at rapid rates, the words of Malcolm X could not ring truer and today, more than ever, education really is the passport for the future.
In light of this special day, we spoke to Will Church, CEO of ITG, about his personal experience with teaching and his motivations for setting up a bespoke tutoring company in Vietnam.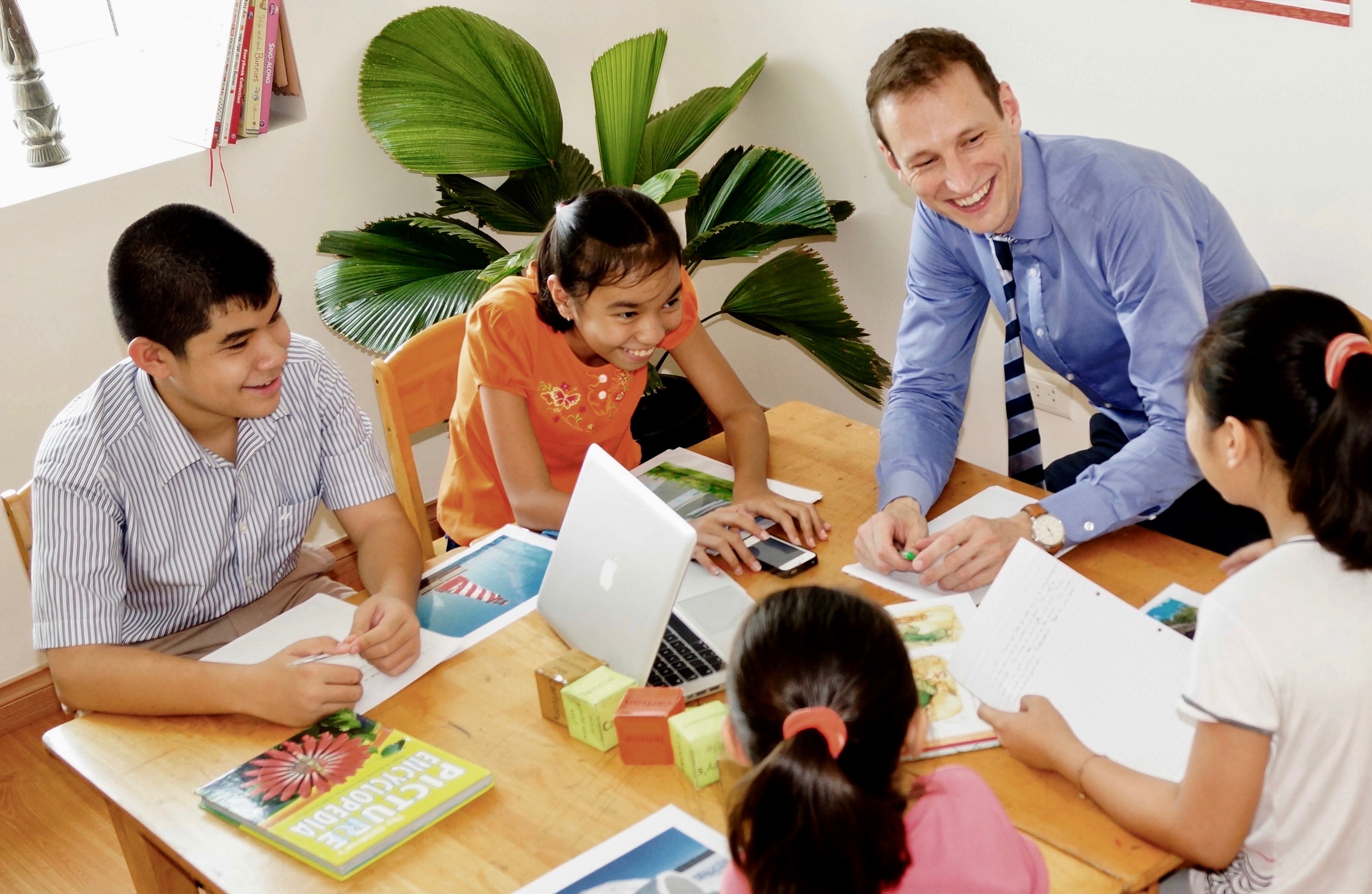 What is your teaching background?
I was a teacher for around 10 years in the UK before getting sick of the weather and heading out to join an international school in Saigon. 
What made you initially pursue a career in the education sector?
Funnily enough, I was a tutor in London before ever becoming a teacher. I was working by day as an impoverished screenwriter, and by night I would help students with their Maths and English homework. Over the years, I was surprised to realise I actually enjoyed the tutoring a lot more than the screenwriting; it is always amazed me how much students gave back for your time and attention. Finally, I decided to make it a career and went back to university to train as a teacher. 
Why did you set up ITG?
After almost 15 years in the classroom, it felt like time for a change of direction. I knew how useful and rewarding tutoring could be already. On top of that, Saigon can be a highly pressured academic environment. International school curricula are very challenging and students are often very competitive. They can struggle to keep on top of everything and feel easily overwhelmed. For me, tutoring is partly about filling in academic gaps, but more than that it's about having a personal coach who can build your confidence and show you the way to do your best. 
 What do you think makes a good teacher?
I think it all starts with the relationship. More than anything students want to feel that their teachers care about them and their progress. When they do, they'll follow you to the end of the world and back. That's why it's a great responsibility, but also what makes it so rewarding. And I guess that's why we have Teachers' Day! It's a chance for students to show they appreciate the care they get all year round.  
Is there a particular teacher that you remember from your childhood? 
I remember my old French teacher, Mr. Attenborough. He was quite sarcastic and very strict. But you could tell that he really cared from the way he smiled once in a while, and how he never let you get away with less than your best…
Thank you, Will and happy Teachers' Day to all current and past teachers, tutors and mentors!