ITG Tutors: Jordan Beasley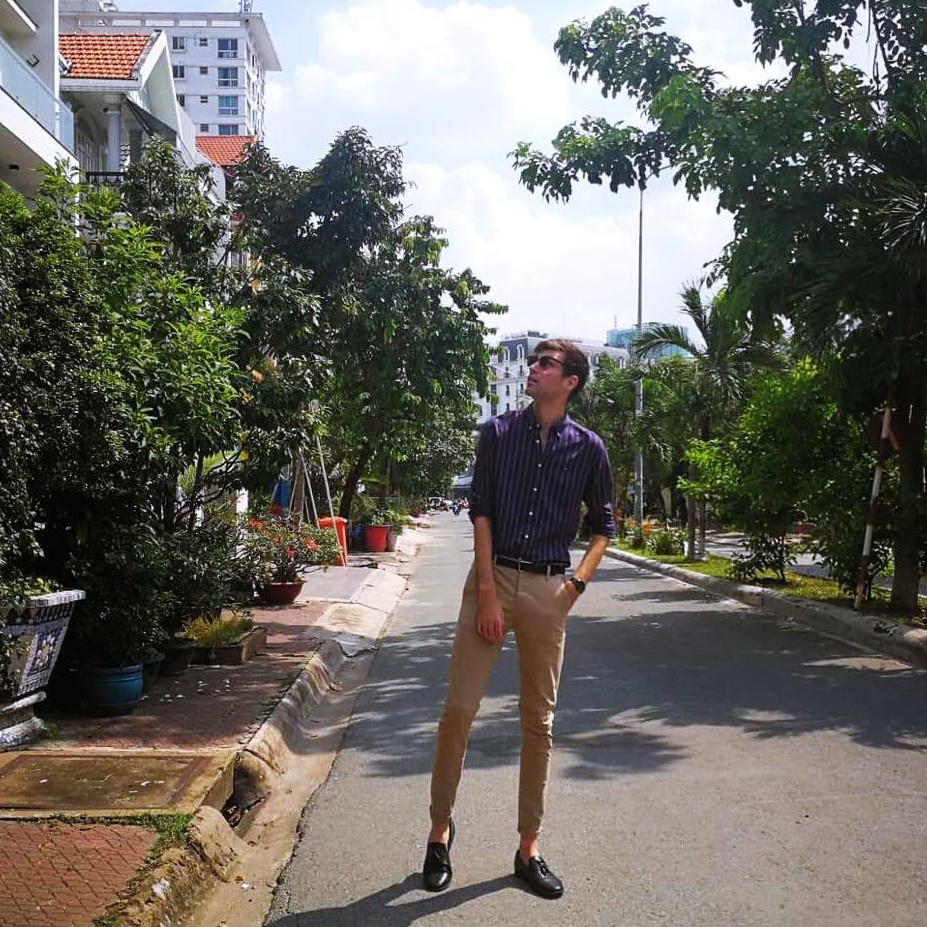 Jordan is one of our Maths and Science tutors at ITG who has a wealth of international teaching experience and buckets of enthusiasm. Jordan's compassionate and meticulous teaching style means that he is very popular amongst his students. His first-class honours degree in chemistry from one of London's top universities, when coupled with his energetic and thorough approach, make him an excellent tutor!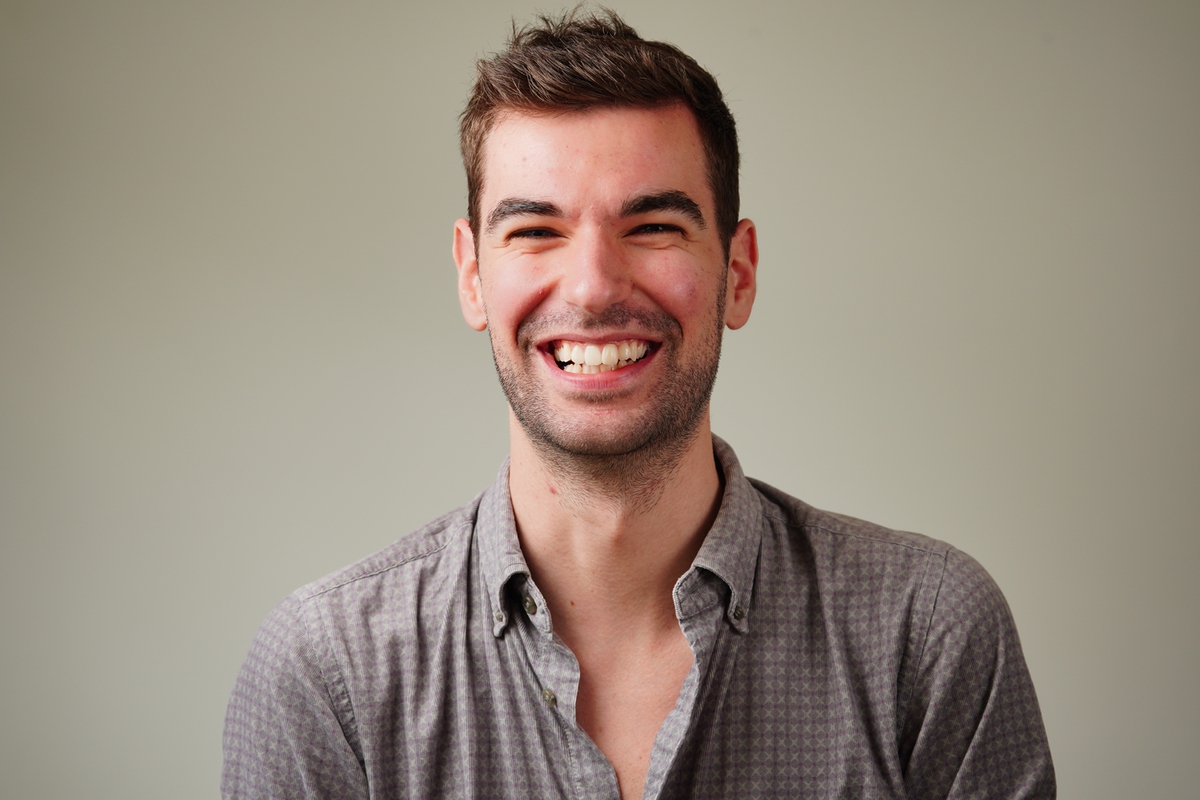 Why did you study chemistry at university?
Of my four A-levels, Chemistry was definitely the subject that I was most interested in. At the time of going to university I wasn't entirely sure what career I wanted to pursue so (and this is the advice I give to students all the time) I chose to study a subject I was passionate about and one that would keep my options open in the future; I definitely haven't ever regretted my decision.
What made you move to Vietnam?
My first teaching job took me to Vinh city in Nghe An province and that was my first ever taste of Asia. I absolutely love the culture here – the friendliness of the people in particular – and when the opportunity for me to return and work in Ho Chi Minh city arose, I snapped it up!
As someone who has experience with teaching in big classroom settings and one-on-one settings, what are the pros and cons of both environments?
Big classroom settings are, more often than not, absolutely crazy. It definitely allows opportunities for students to bounce ideas off of one another and, more importantly, time for a coffee while students engage in pair or small group work. The biggest pro for 1-on-1 settings, however, is being able to gauge student's personal level of understanding and then tailor the lesson accordingly. This means that, unlike in group settings, no students feel like they are being left behind.
Can you tell us about your experience of attending a London university?
For me, attending a London university had pros and cons. I didn't feel as if Queen Mary had as much of a campus feel as universities in different parts of the country. However, London is hugely diverse, offers a million and one things to do at any time of day, and the professional expertise that I had access to, particularly with regards to science, was second to none. 
Which of your teachers from school or university inspired you the most and why?
Any teachers that I felt I could relate to, or that I feel cared about me as a person, were the ones that motivated me the most, and the ones that I pull inspiration from now in my own teaching. I remember Ms. Spanyol, my English Literature teacher, would take note of the type of music that we liked and then have us write essays about the lyrics for homework. That still sits with me almost 10 years later, and so I try and incorporate as much of that as I can in the way I teach now.
Finally, what three items would you take to a desert island?
A hammock, a shovel and some snacks.