Special Educational Needs (SEN) – An Introduction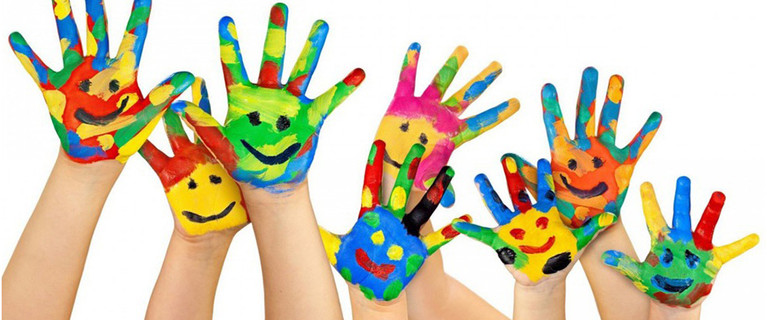 Samantha Willenburg is an Early Years and SEN specialist from South Africa who has recently begun tutoring with ITG. In her monthly blog feature, Samantha hopes to inform parents and educators about the growing importance of recognising SEN in an educational setting. You can read more about Samantha and her experience by reading her tutor profile .
Special educational needs or learning difficulties affect up to 10 percent of children, translating to 2 or 3 pupils in every classroom. Special educational needs are a growing concern for many parents, educators and doctors worldwide. The unpredictable and often inconsistent world of special needs research, intervention and education – this is where I found my passion.
I had studied psychology at University and always knew I would want to make a difference in the lives of others. I knew working with children would be the most challenging, yet rewarding feat.
In South Africa, I started working with Autistic children whilst I was still completing my degree in Psychology. I was then 20 years of age and remember seeing the struggles associated with Autism Spectrum Disorders. I was astounded by how these children behaved, how different they were and the difficulties they faced. After delving into the practice of ABA (Applied Behavioural Analysis) therapy, I saw how to help these children – both physically and emotionally. Although at age 20, I felt I did not have the energy and expertise to really invest in this field, I completed my studies and went on to do my Honours in Psychology, when the need for special needs education and therapy had grown exponentially. There was a real demand for people to help these children and very few people were volunteering for the job. I felt I had to do something, that even if I could help one child, I could also start to educate those around me and make a real impact for many children.
So after years of ABA therapy and facilitation, I decided to complete my Education degree and broaden my horizons. Not only could I work with Autistic related learning difficulties, I would see the multitude of other learning difficulties children were facing – without diagnosis or proper knowledge around intervention. I trained under amazing, dedicated teachers, occupational therapists and psychologists to learn all I could to help any child I could.
Now at age 30, I have left the comforts of home, to come to a country where education is in high demand, but knowledge around special educational needs is still lacking. This is my opportunity to really make a difference… to educate people about the various barriers to learning and to reach out and help children achieve their full potential, despite any difficulties they may face.
Each month I would like to engage with readers through both personal and factual stories about various learning issues children might face in today's schooling systems. Whether you are looking for the signs and symptoms, intervention and recommendations or just curious on the subject, I'm inviting you into my "special" world, for you to see that no person with a learning difficulty or disorder cannot be reached, heard and helped.