Happy World Science Day from ITG!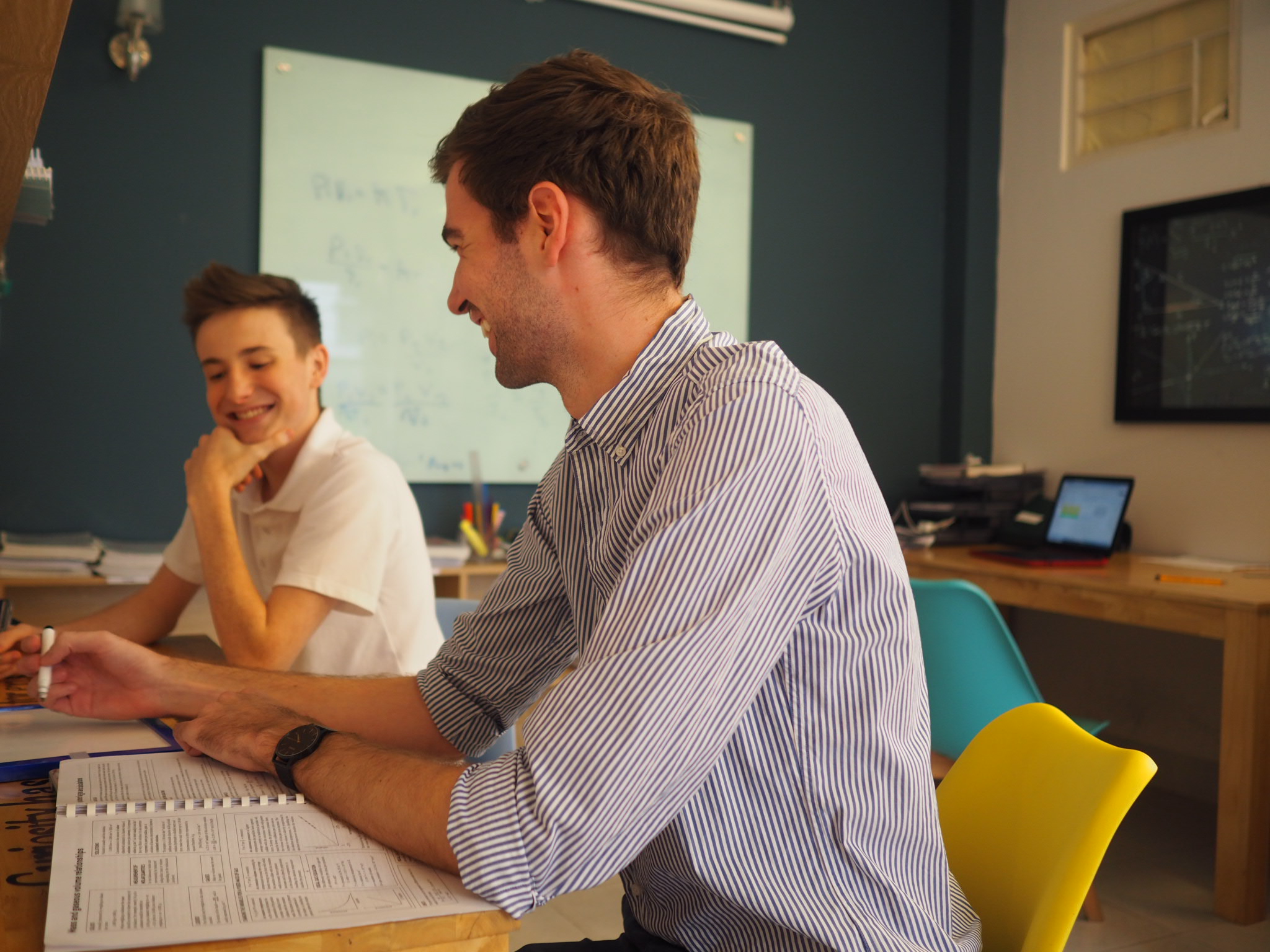 To celebrate this important day, we want to introduce you to one of our top science tutors at ITG, Jordan Beasley.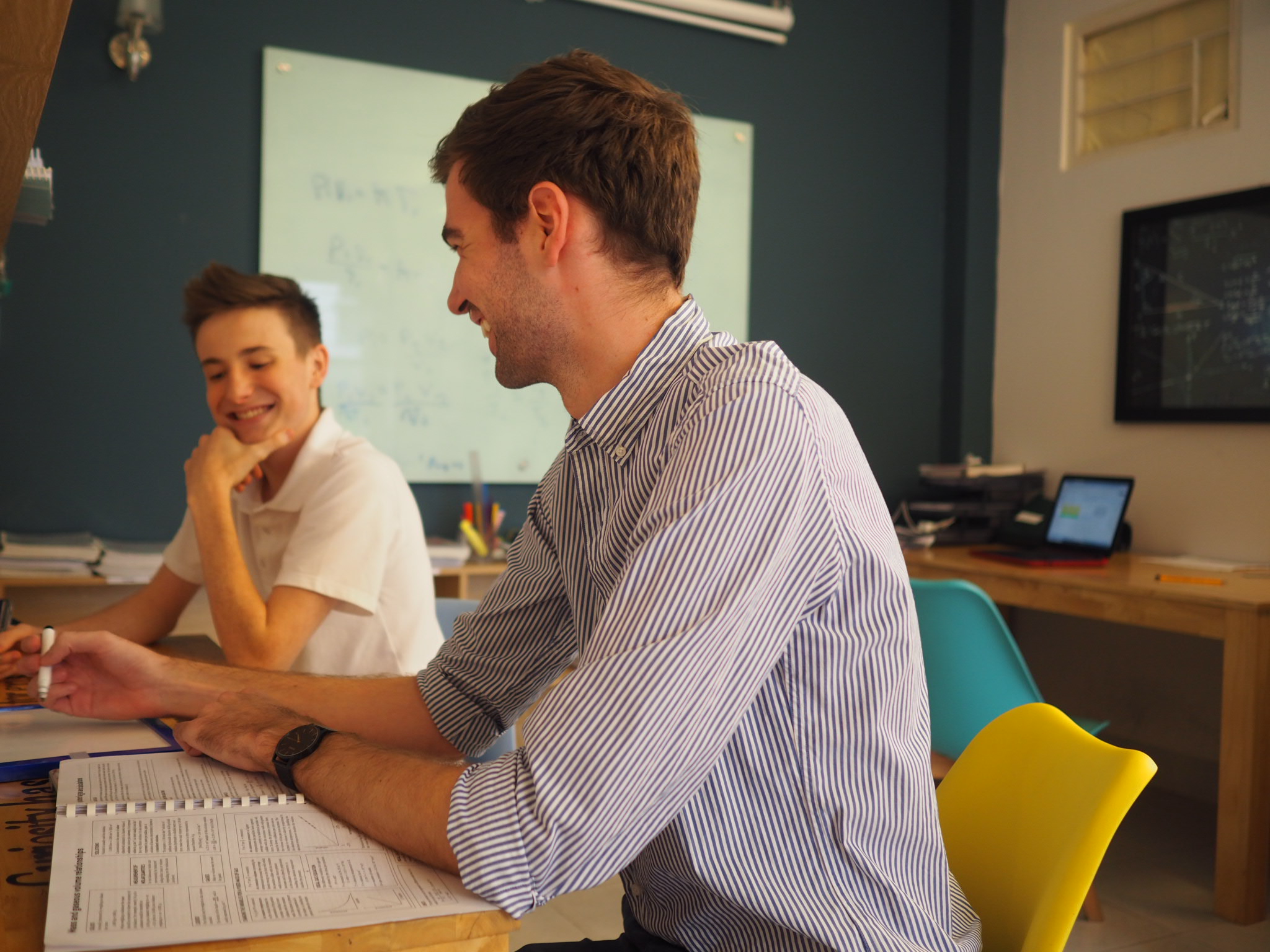 "I really enjoy the challenging nature of teaching science; a lot of concepts in Chemistry are very abstract so it is great fun thinking of creative ways to explain these abstract ideas.  My favourite teaching moments are when students make links between things that they have observed in real life and the things that we have been learning together!" –  Jordan.
After graduating from Queen Mary University of London with a First Class Honours degree in Chemistry, Jordan began combining his interest in Science with his love of travel and before starting at ITG, he spent time teaching in NgheAn and Shanghai.
Moreover, Jordan also boasts over two years' experience casino-betting.net teaching Chemistry & Maths back home in the UK, meaning that he possesses an extensive and comprehensive knowledge of the UK curricula.
Jessica, one of Jordan's KS4 students, shares some reasons as to why Jordan is a great tutor:
'In my opinion, Jordan is a great tutor because he's great at explaining and helping me to understand different things in chemistry. I find his lessons easy to follow and easy to understand. For the past few weeks, we have been covering atoms and elements.'
Thanks for being an excellent tutor Jordan and happy World Science Day from ITG!