Back to school – preparing young children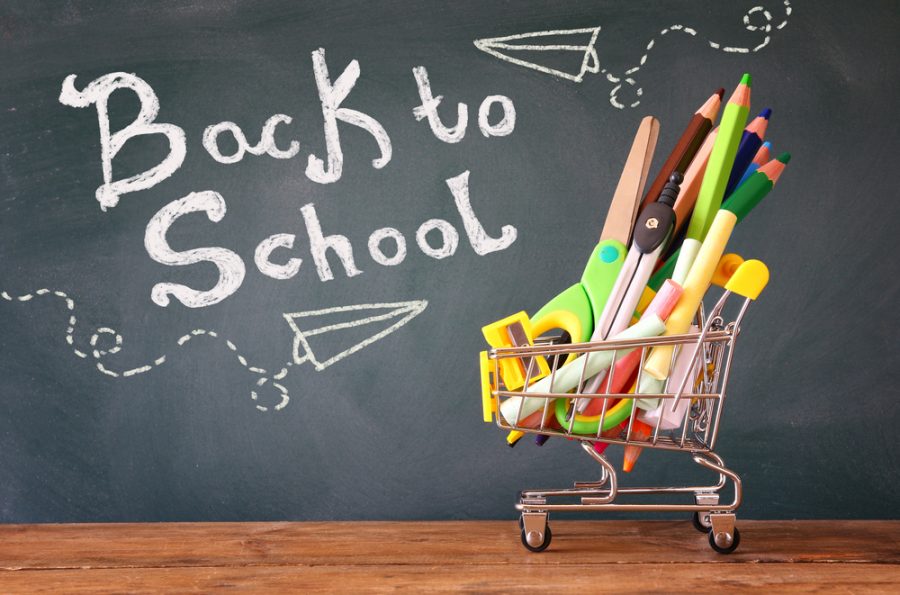 Just as quickly as the Summer holidays approached, all too soon they come to a close. Here at ITG, we understand that change is often not easy with young children and so we have prepared a few tips for parents to help transition their little ones into the new school year.
Back on schedule

Don't wait until the first day of school to get young children back into a regular schedule. Children thrive on routine, and establishing this kind of pattern whilst it's still Summer can make the transition easier for them. This doesn't have to be a chore – you can incorporate aspects that they will enjoy such as reading together before it's time to turn off the lights. In the morning, encourage them to take responsibility for part of the routine that they will follow when they're back to school. This can include brushing their teeth, helping with breakfast or packing their bag for the day. By integrating these aspects of their term time routines into the summer holidays parents can help children feel more at ease when it's time to get back on schedule.
Talk and reassure

Going back to school can be difficult for some children – they are accustomed to spending the Summer holidays with friends and family and the first couple of weeks of school can be a big adjustment. It can often be difficult for young children to express these feelings, so be sure to let them know that you are available to talk about any emotions that they may have about going back to school. If you know the name of their new teacher for the next school year it can be helpful to introduce this to them too – this can help very young children to feel reassured and supported, both at home and in the classroom when they return. 
Excite and inspire

Whilst many young children love going to school, others are upset by the idea that Summer will be over. To ensure your child begins the term with a spring in their step, try talking to them about the things that they're excited about for the new school year. Perhaps they know about a fun school trip they will be going on or an exciting topic they will be studying; use this knowledge to cultivate some enthusiasm. Another great way to inspire primary aged children is to take them shopping and let them choose their own school supplies. There's nothing like a pencil case full of new stationary to help you feel excited for studying!
The beginning of a new school year can seem daunting for children but the end of the Summer holidays are the perfect time to start preparing them for success. By taking these simple steps, your children will feel reassured and excited for the new school year ahead.