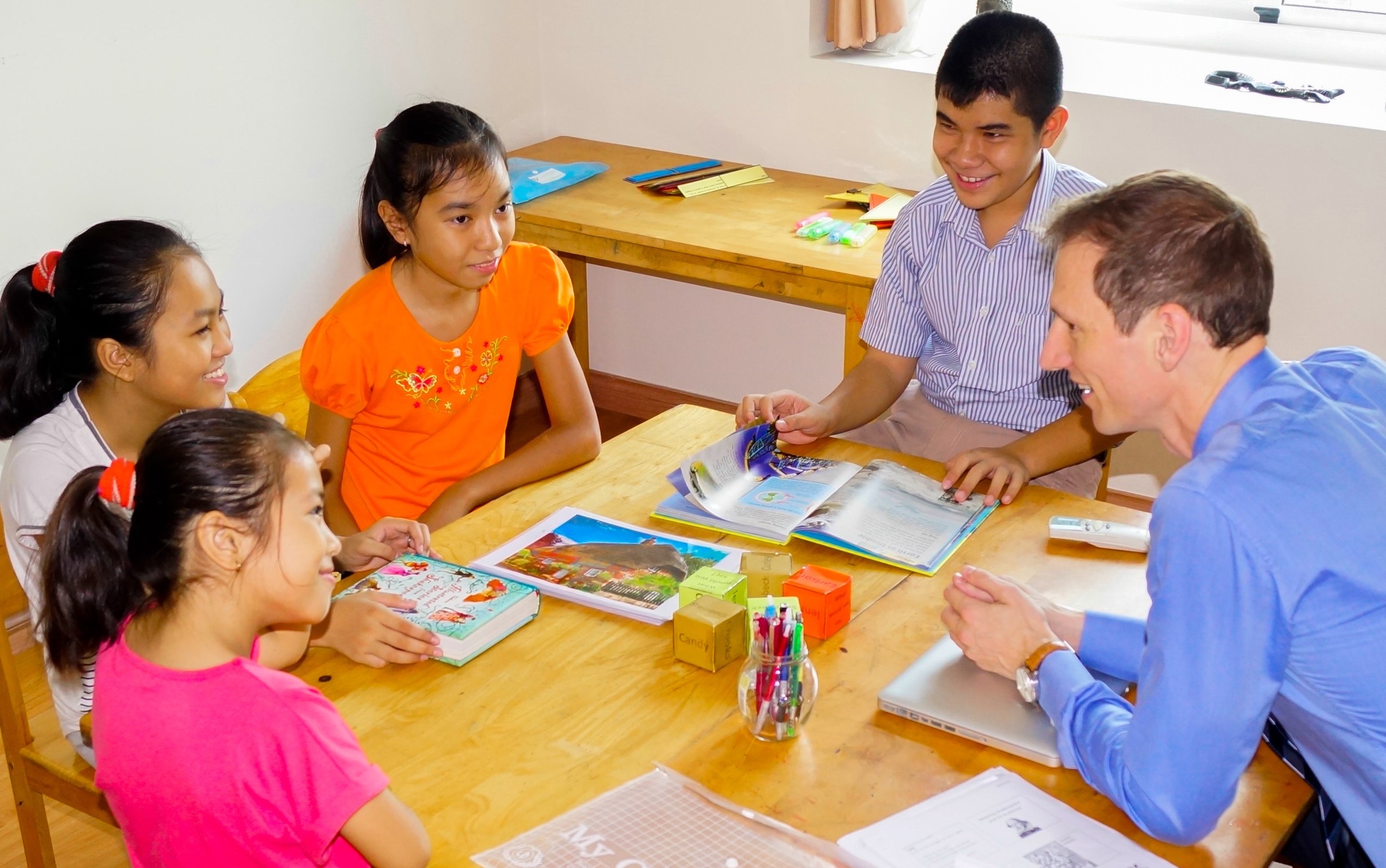 Homework Club, 4pm - 6pm weekdays and 2pm - 4pm every Saturday
Homework Supervised and Supported by Expert UK & US Tutors
Reading Program & Creative Activities
Open weekdays from 4pm - 6pm and Saturdays from 2pm - 4pm, ITG's expert tutors will be available to supervise and support your children in their Math and English homework, as well as helping with projects in all subjects.
In addition, we offer Guided Reading Programs, Creative Writing Activities and Additional Math Support that students can choose from after they've completed their homework.
Students are welcome to come for either one or two hours, as often as they need to. Contact us for more information and to book your place now!