Celebrating World Kindness Day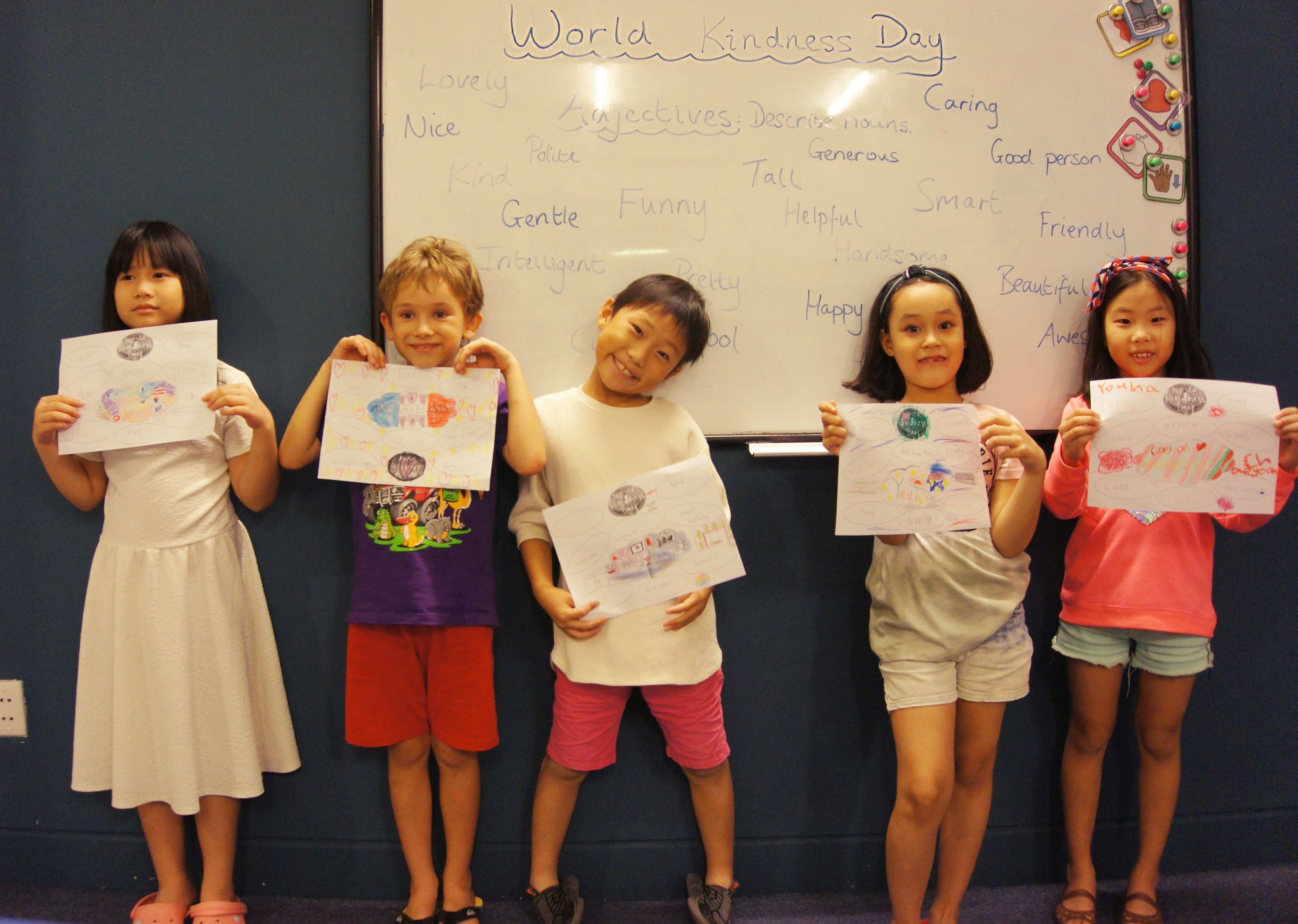 World Kindness Day is celebrated annually on 13th November. On this day, participants attempt to make the world a better place by celebrating and promoting good deeds and pledging acts of kindness.
At ITG, we always strive to incorporate kindness and compassion into our tutoring and mentoring sessions, but today Joey decided to go the extra mile with his Grade 2 English Explorers class.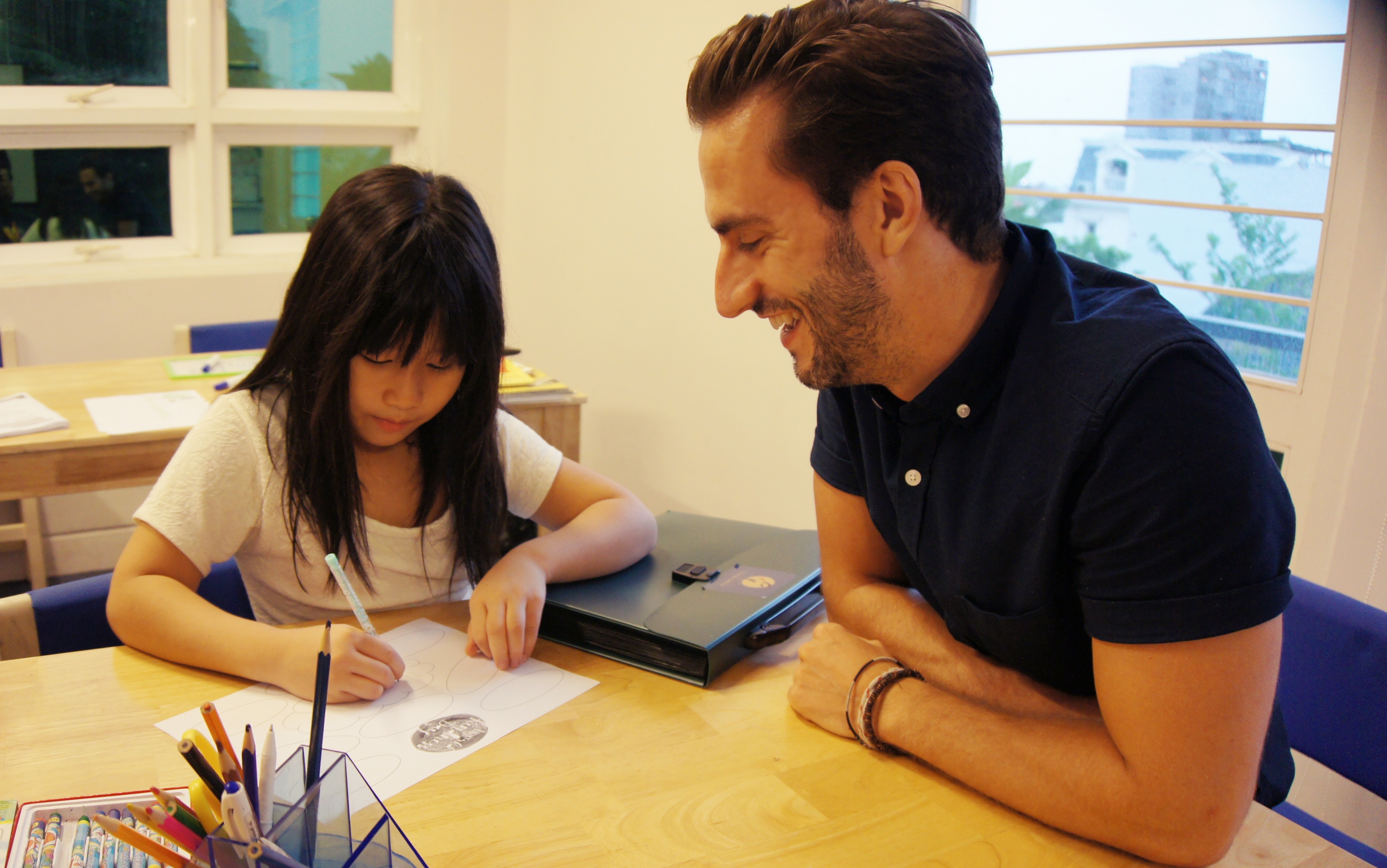 After introducing the topic of kindness, Joey asked his class to raise their hands if they wanted to pledge to an act of kindness. Instantly a sea of hands shot up. 
The intimate nature of the English Explorers classes fosters a learning environment that continuously encourages students to share their ideas and support each other. Therefore, when Joey asked the students to write two kind adjectives about each of their peers, our English Explorers could not wait to get started.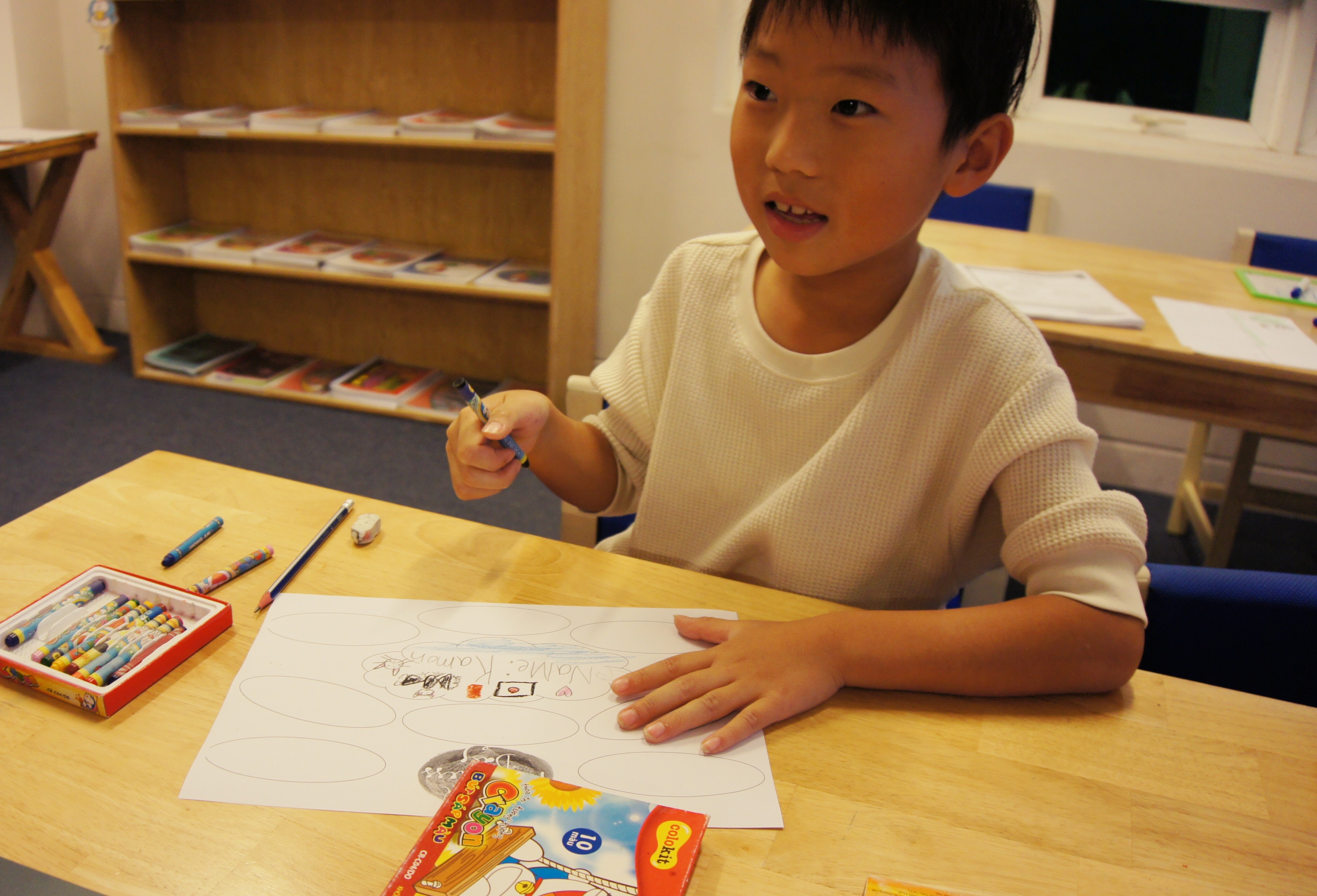 Students showcased their knowledge of adjectives by describing each other as "funny," "friendly," "intelligent," "hardworking," and even "handsome!"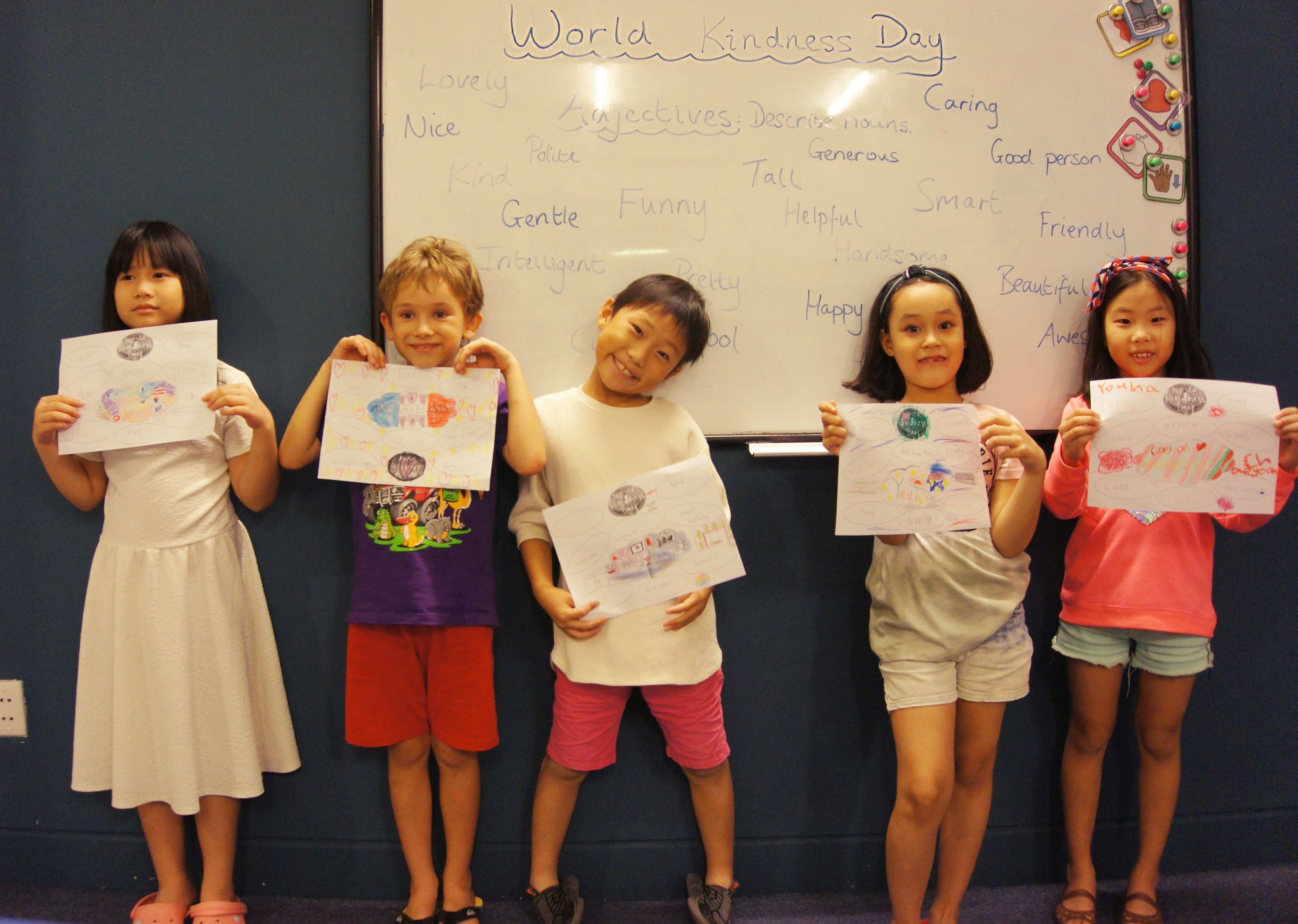 We hope you have a lovely day that is full of all the usual kindness and more. 
To find out more about our bespoke English Explorers classes or other tuition services, please contact will@itgvietnam.edu.vn