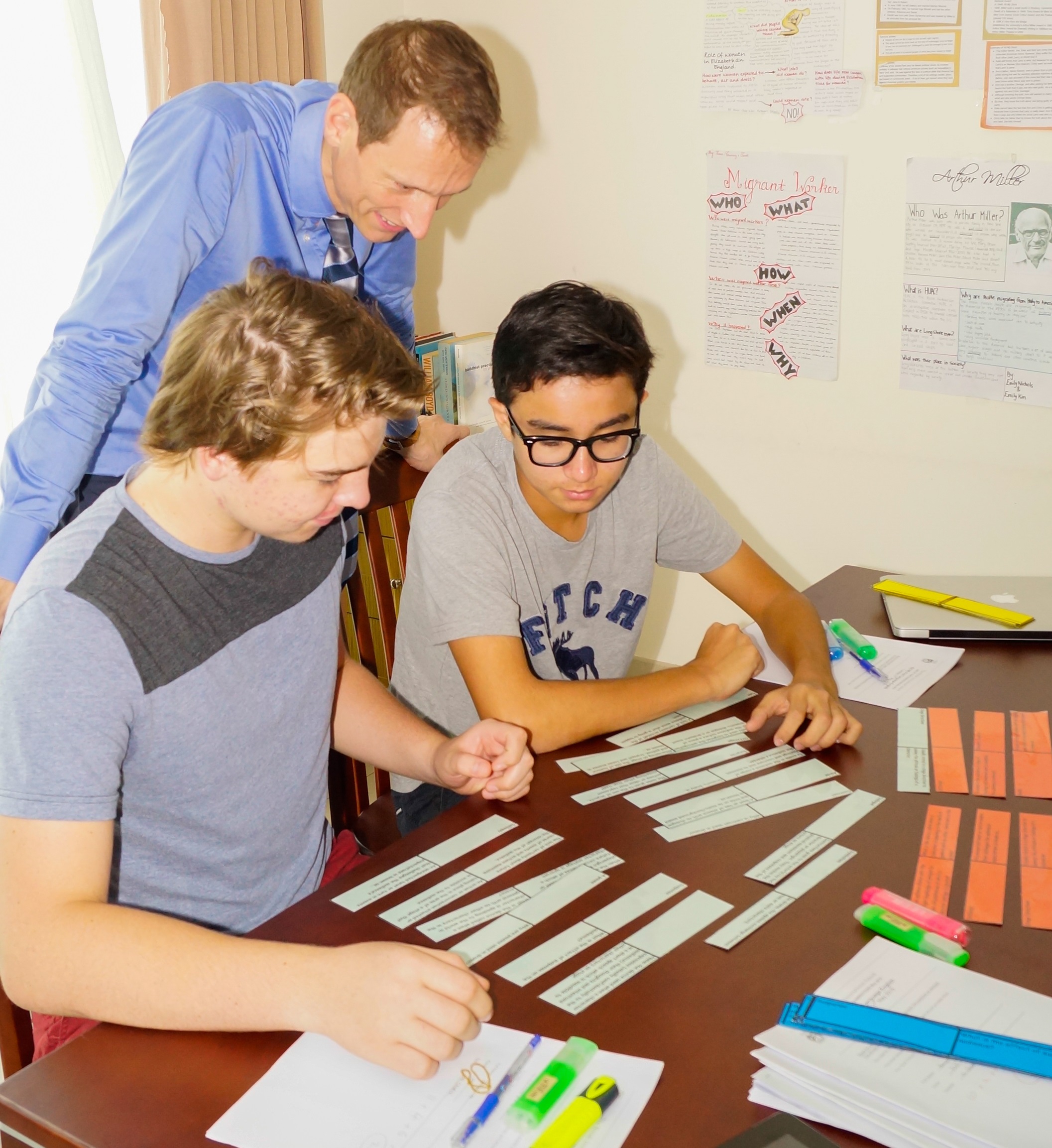 As well as providing regular high quality tuition, ITG also offers a range of IGCSE and IB level revision courses in the following subjects:
IGCSE First Language English
IGCSE Second Language English
IGCSE Mathematics (Core and Extended)
IB English Literature (depending on texts)
IB English Language and Literature
IB Mathematics (HL, SL and Studies)
All our revision courses are specifically tailored to the individual needs of the students, with class sizes kept very small (maximum 6 students). This allows the sessions to employ innovative teaching strategies such as multiple learning stations, peer teaching and formative assessment models, where students can identify and meet their own needs under our careful guidance.
Please call or email to discuss your needs. We can personalise sessions to match your schedule.